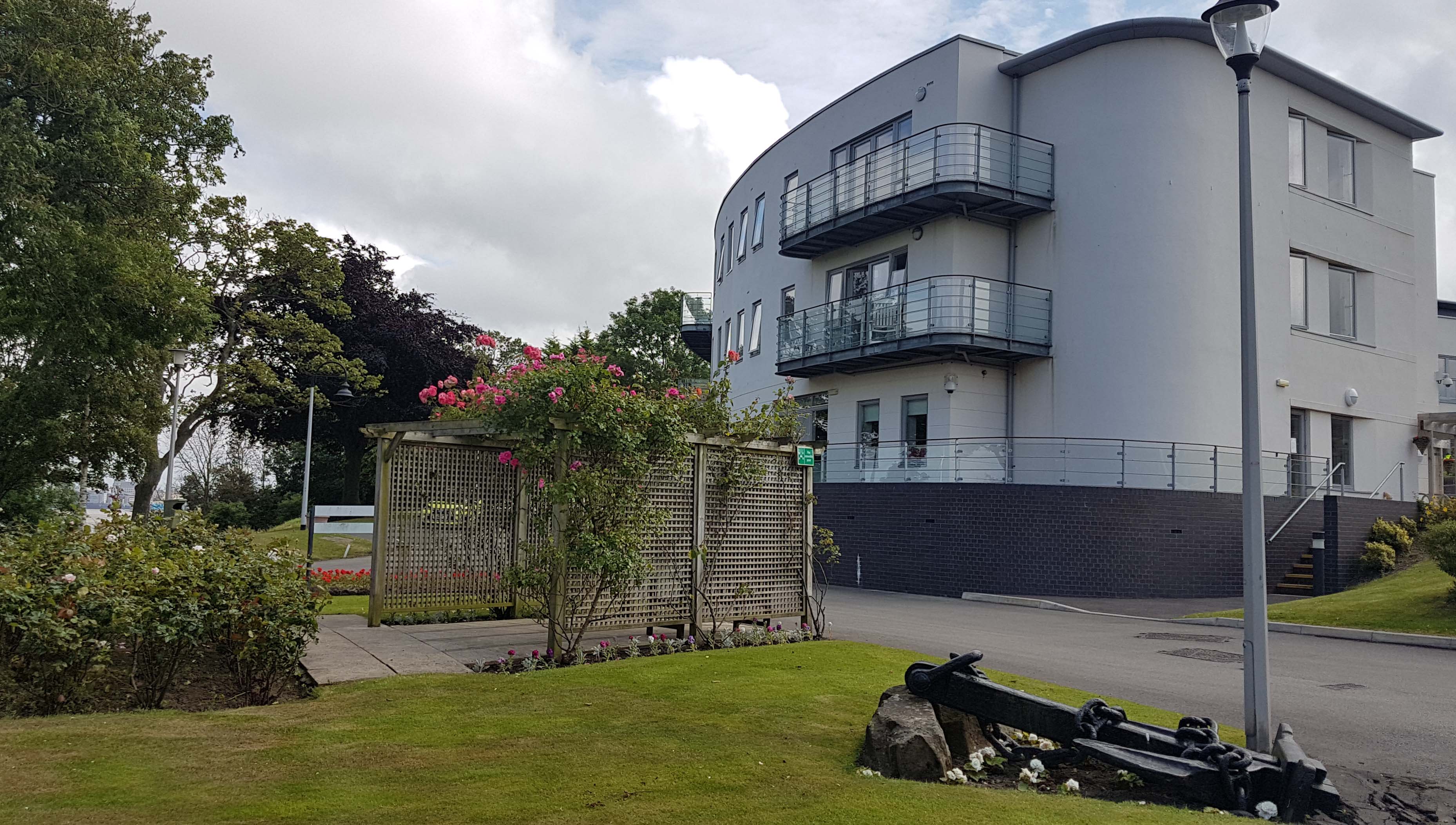 Dedicated retirement accommodation for seafarers remains popular in the UK, but it's important for facilities to move with the times. ANDREW LININGTON heard the latest thinking from the country's main maritime accommodation-providers…
Maritime charities are facing growing challenges in providing residential and care facilities for retired seafarers, Nautilus welfare manager Mick Howarth told the Seafarers' Welfare Conference in November 2018.
As one of four expert speakers in a special session at the event, he talked of the constant problem of finding funding in a time of increased demand for services, more complex care needs, and growing and changing regulatory requirements.
Mr Howarth said there are 686 seafarer-specific homes around the UK and around 168 seafarer-specific care home places, and there has been concern that much of the social care provision for retired mariners is outdated.
Research shows that demand for these places will continue to increase until around 2035, he added, and as retired seafarers are – like the general population – living longer than they used to, there is a growing need for specialist care and support.
Someone over 85 is 10 times more likely to need this assistance than someone aged 65, Mr Howarth pointed out, and there is an increasing incidence of dementia, disabilities and health problems.
The Nautilus Welfare Fund (NWF) charity has sought to stay one step ahead, filling a gap in the spectrum of support by opening the Trinity House Hub to provide retired seafarers and their dependants with their own apartments, but with 24/7 staffing on site.
Helping older residents to remain independent in their retirement homes is extremely beneficial and cost-effective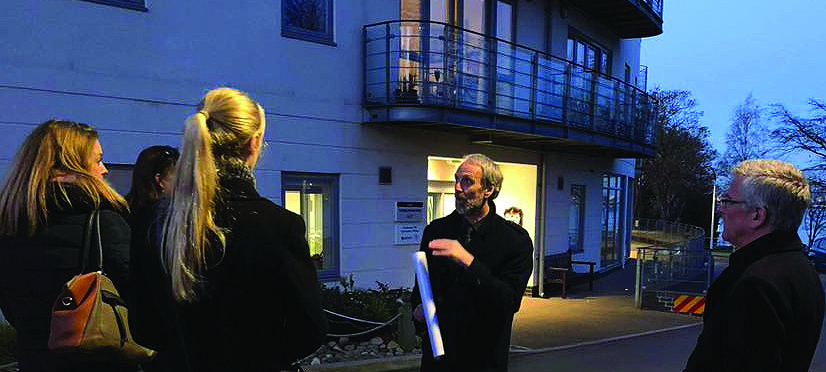 The Fund has also created a specialist dementia service within the care home at Mariners' Park, and has had an expert Admiral Nurse caring for residents affected by the condition.
Mr Howarth said the NWF is still modernising and expanding its residential facilities, with 12 new apartments due to open early in 2019, two new bungalows for veteran mariners, and a plan for a 26-place apartment scheme on the site of the old Gibson House.
The pioneering Caseworker Service is also finding seafarers and their families in need of support, Mr Howarth noted. 'I truly believe that we are only touching the tip of the iceberg out there, and would like to see the scheme expanded even further,' he added.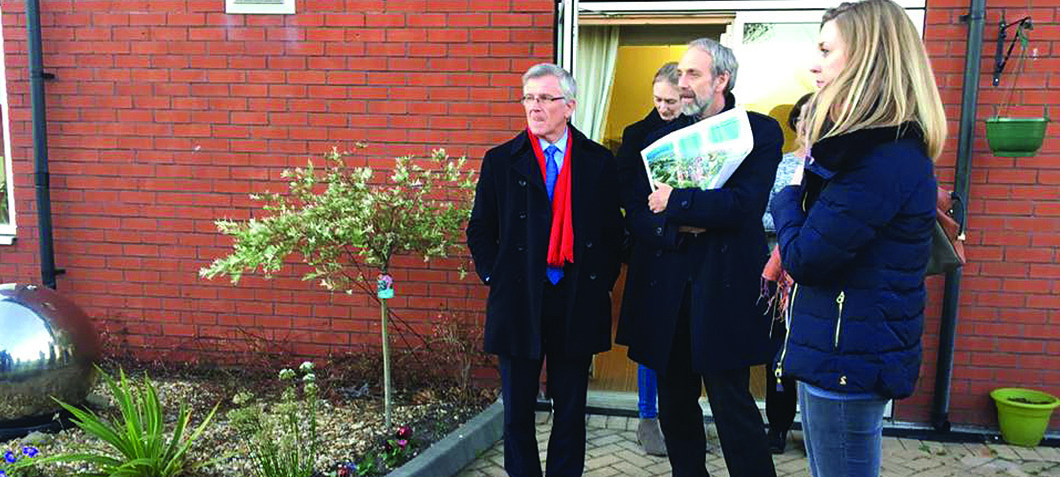 Steven Bradley, from the Sir Gabriel Woods Mariners' Home, also highlighted the increasing rates of dementia and said his facility also seeks to help residents with the alcohol-related Korsakoff syndrome.
Care Ashore chief executive Trevor Goacher said many residents at the Springbok Estate had health problems such as diabetes, cardiovascular conditions, and respiratory and mental health issues. Helping them to remain independent is extremely beneficial and cost-effective, he added, but providing services is an increasing challenge – with rising costs, the loss of statutory funding, and low public awareness of maritime charities.
Alexander Campbell, chief executive of the Queen Victoria Seamen's Rest, said his charity had undergone a major modernising programme and continues to provide accommodation for 65 former seafarers. 'We may be 175 years old, but we are up to date and relevant in our work,' he added.
---
Tags