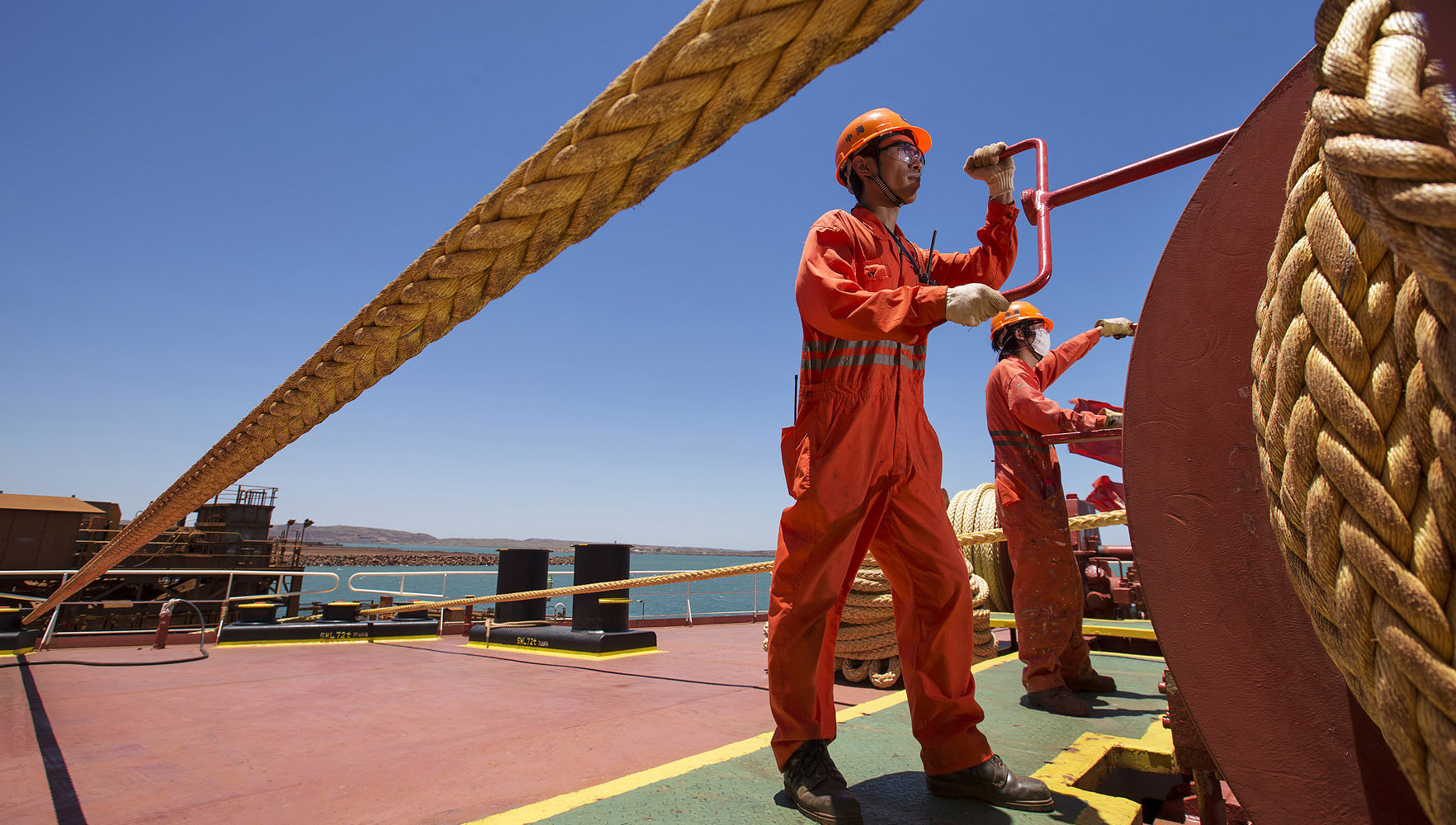 One of the world's leading vessel vetting organisations has trained its sights on seafarer working conditions. TONY HONEYBORNE senior superintendent of dry cargo ship inspections at RightShip explains why…
The Maritime Labour Convention (MLC), which came into force in August 2014, sets out a seafarer's minimum working rights and ensures that the contract between a seafarer and shipowner provides fair living and working conditions.
RightShip is a safety and environmental risk assessment organisation, and we are known for our vessel vetting platform (Qi) and physical inspections. Every year, we conduct at least 1,200 inspections on 35,000 ships internationally.
Seafarer welfare has always been a priority for us, and since the ratification of the MLC, the working and living conditions onboard a vessel have also been a serious consideration for our inspectors.
Increasingly, many of the world's big corporates are seeking a more ethical and transparent supply chain and strong corporate social responsibility, as both offer a significant reputational boost with customers and stakeholders. However, transparency and due diligence can be difficult to navigate because of complex and opaque supply chains.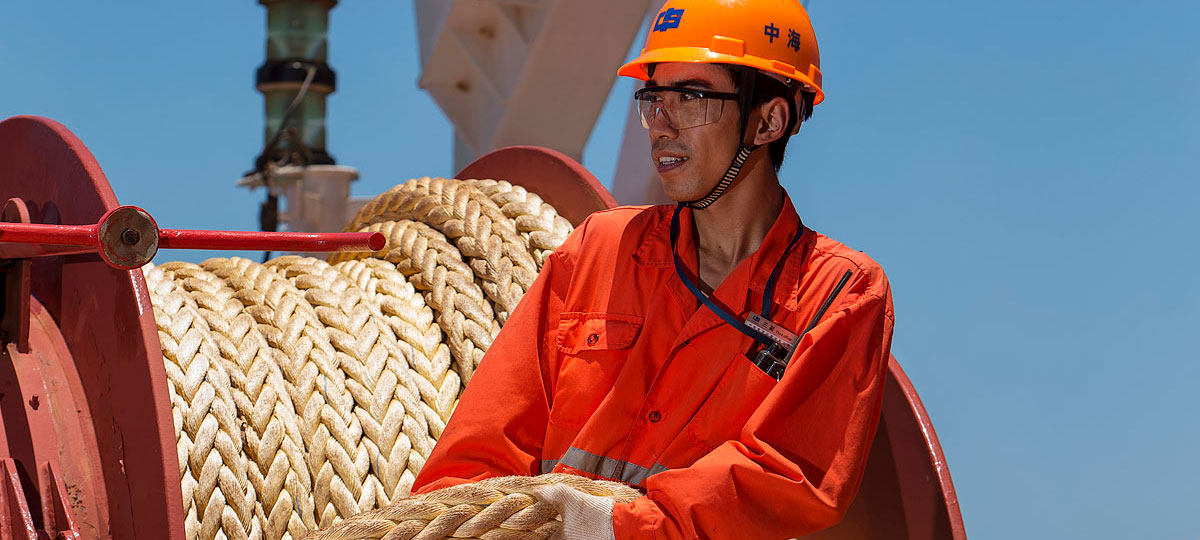 The Sustainable Shipping Initiative (SSI) works with companies across the industry to encourage the adoption of labour standards to improve safety, security, living conditions, wages and rewards for workers. As an SSI member, RightShip last year introduced the new Health and Wellness Assessment (HWA) to run alongside its regular inspection regime. The voluntary assessment conducted by RightShip inspectors evaluates factors that are not immediately evident through a physical inspection of a vessel – all with the aim of recognising and rewarding ship owners and managers who go beyond basic compliance with the MLC.
The RightShip HWA recognises the direct influence that living and working standards have on seafarer wellbeing, work performance, safety and employee retention; and the questionnaire seeks to build a more comprehensive understanding of the working and living conditions onboard.
Seafarer welfare has always been a priority for us, and since the ratification of the MLC, the working and living conditions onboard a vessel have also been a serious consideration for our inspectors
Led by myself, the roll-out of the HWA has been coordinated by RightShip's head office in Australia. Although the project is still in its trial phase, the RightShip HWA is already providing transparency around the onboard regime, highlighting shipowners who are taking their regulatory obligations seriously and going 'above and beyond' their statutory requirements.
To gather the best and most accurate feedback, the HWA is first given to the captain. After this, the RightShip inspector will make a point of talking to any crew they meet – the cook, the engineers – to gather their impressions and comments on shore leave and conditions onboard. During the trial, inspectors have been providing detailed feedback on the HWA questionnaire to determine if any changes should be made.
Generally, whilst the crew are very keen to take part in the inspection, a lot can be gathered by just looking around at simple things. Is the storeroom well stocked? Is the seafarers' accommodation clean and well lit? What are the mess room facilities like? Is there karaoke, are there videos? Is there a permanent library? What recreation facilities are provided?
The HWA inspection also examines the catering onboard – including the budget and quality of the menu and cleanliness of the kitchen and meals area.
Another consideration is whether family support is available; for example, access to the internet. The questions aim to build up a picture of the mental and physical health of the seafarers in terms of exercise, quality of diet, social activities and the opportunities to speak to external agencies such as welfare providers.
Last but not least, the HWA assesses the actual working conditions – including hours worked, training provided, payment arrangements, access to union and health and safety representatives, frequency of shore leave, availability of crew transport and arrangements for medical appointments.
More and more ship owners and operators have come to terms with the need to provide internet access for their crew; however, sometimes a 'quick fix' does not provide the right outcome.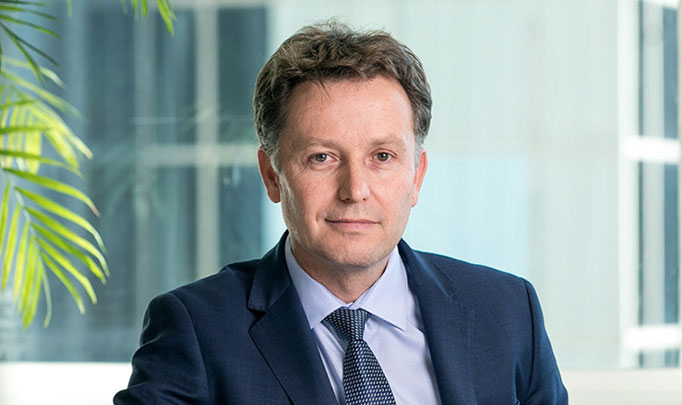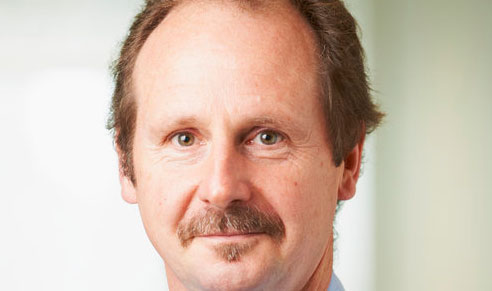 For example, gaining internet signal on a steel ship can be a challenge, needing many routers and cables to deliver a signal to different areas. Recently, a RightShip inspector spotted fire doors fixed open to enable internet wiring to reach individual crew cabins. So, whilst the intention was good, the execution was not, and alternative arrangements had to be made.
Looking ahead, one issue that I see becoming more of a problem relates to restricted shore leave, resulting from the increased intensity of port security. There is a heavy reliance on the religious and welfare charities operating in the ports, where volunteers are needed to drive a bus right from the ship's gangway into town and back. Without such transport, the necessary security checks can take so long that few seafarers have sufficient time for such a valued excursion.
If a RightShip inspector onboard a vessel in Australia found a problem or had suspicions of a serious issue, this would be reported to the Australian Maritime Safety Authority (AMSA). Should ASMA's subsequent investigation reveal problems, the vessel could be detained until the situation was resolved.
Fortunately, very few noncompliant ships call in Australia, simply because the port state control operations provided by AMSA stop poor operators from calling in the region. Substandard ship operators are unwilling to fix cargoes to areas where they face greater examination and are likely to be detained, preferring locations with far less scrutiny.
As the RightShip HWA reaches the end of its trial period, the decision has been taken to permanently incorporate a number of the most pertinent questions into the existing RightShip inspection. Charterers are beginning to regard crew welfare as an integral part of their vessel selection, and enough RightShip customers have asked for the additional level of reporting to make it worthwhile.
RightShip is confident that in time, the HWA will be as central to a ship's operations as environmental protection has now become. Once a 'nice to have', environmental sustainability is now a fundamental consideration in vessel selection.
RightShip CEO Martin Crawford-Brunt concludes: 'The HWA is a new service that we've developed since the ratification of the MLC. It's come about both as a direct response to our customers' requests and as something that's been driven by RightShip staff, many of whom are ex-mariners and are passionate about seafarer welfare and promoting best practice.
'We have all heard accounts of some appalling situations, and what we are trying to do here is recognise those operators who provide living conditions and a working environment that go above and beyond MLC requirements. It's about recognising and rewarding good management practices and making that practice the norm.'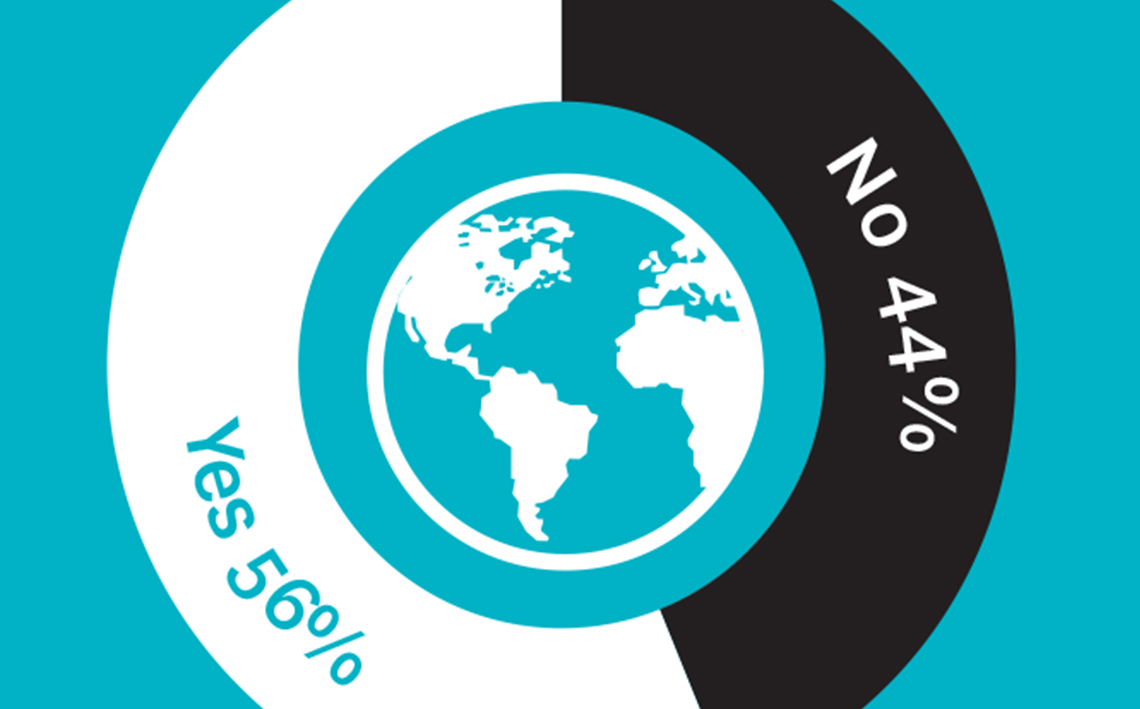 ---
Tags