Wilko Beinlich witnessed tragedy in the Mediterranean when he was volunteering onboard the Iuventa – a rescue vessel operated by NGO Jugend Rettet. He had been serving as a second officer with Hapag Lloyd Cruises, using his leave to work onboard the rescue vessel. Felicity Landon reports
Easter 2017 brought a sudden spike in migrant numbers, with several thousand in danger in the Mediterranean, says ex-seafarer Wilko Beinlich.
'We had more than 300 people onboard, there were 3.5 metre waves washing over people on the open deck, the boat was pitching badly, and we couldn't guarantee their safety. There were hundreds more people behind us in the water and we had no more assets to save them,' he says.
'After that, I had a complete emotional breakdown and needed help. I had seen 400 people die in front of me. A 26-year-old from central Europe has never seen what it means to really suffer and that was something I was definitely not prepared for.'
The trauma was such that Beinlich decided to give up his seafaring career. He is now studying for a master's degree in crisis and disaster management, hoping to pursue a career in the humanitarian sector.
While he never encountered a migrant rescue situation while onboard a commercial vessel, Mr Beinlich says: 'Ship's officers go through a lot of training in order to deal with numerous situations onboard. But being in a situation like that, full of emotion, fatigued because you hadn't slept in 70 hours – it's not what someone from the commercial shipping world should be facing.
'I would compare this to dealing with the threat of piracy, when commercial ships take a lot of precautions; you train so you are safe, you have armed guards onboard, you mentally prepare yourself and you physically prepare the ship when you go into such areas. There are guidelines, and everyone is prepared.
'There is no such thing for the refugee crisis. I believe shipping companies have an obligation to prepare the crew, to sit down and talk it through and to have regular drills. Seafarers want to rescue people – it is a moral code of honour and good seamanship.'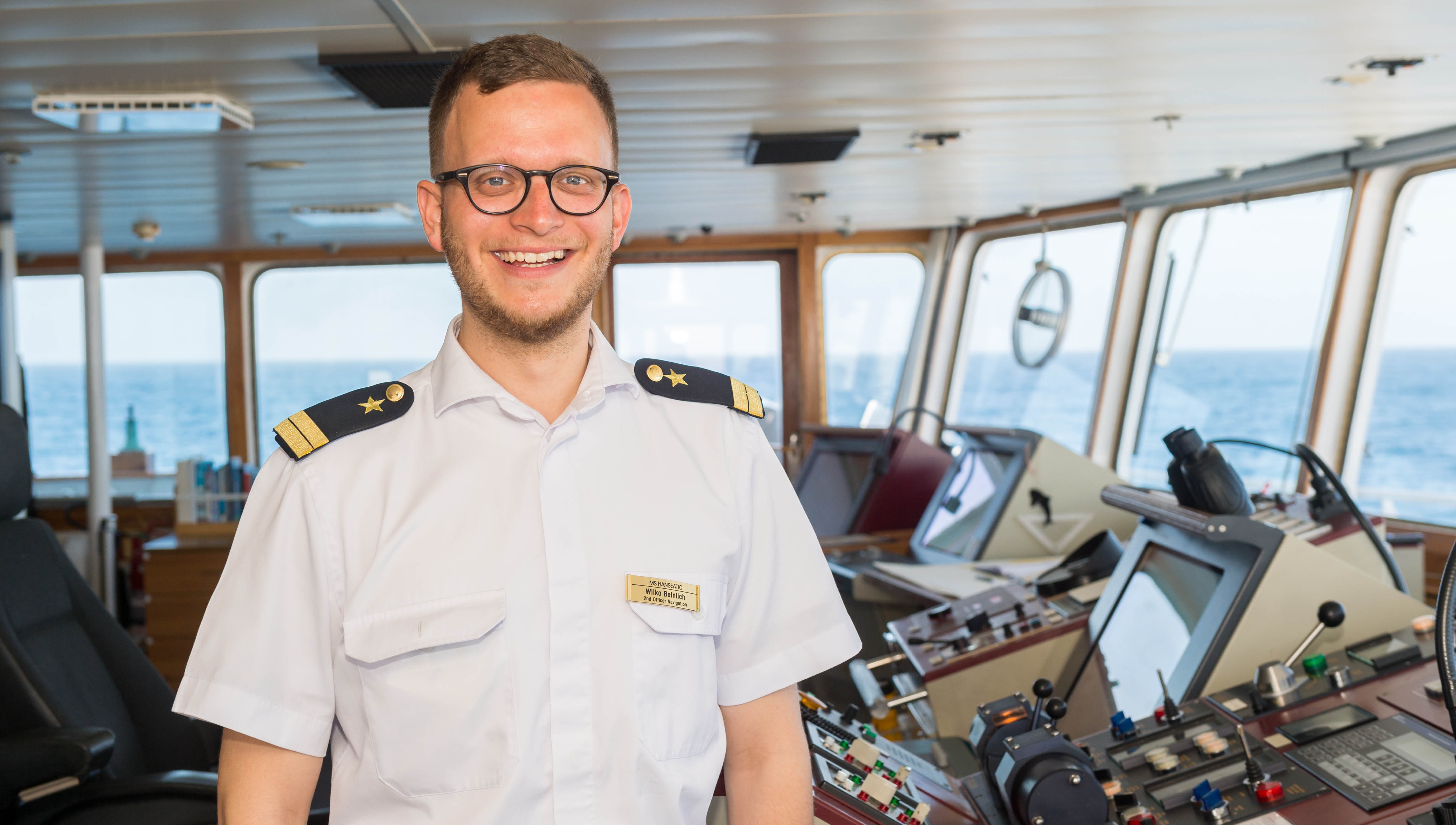 I had seen 400 people die in front of me. A 26-year-old from central Europe has never seen what it means to really suffer and that was something I was definitely not prepared for'
---
Tags