Nautilus International has backed the recommendations of the Solent University Effective Crew research – and has urged the industry and regulators to take advantage of the benefits stable crewing could bring…
Speaking as part of an expert panel discussing the results at the International Maritime Organisation, Nautilus professional and technical officer David Appleton welcomed the way in which the Effective Crew study had examined often neglected 'human factor' issues.
'When we talk about the benefits of one policy versus another, we hear a lot about the cost benefits,' he pointed out. 'But one thing that needs to be considered is that seafarers are human beings and the ship is their home as well as their place of work for considerable periods.
'Human beings don't like constant change,' he continued. 'It takes a lot of mental energy to adjust to constantly changing teams, which can add to fatigue and the stress of the job, as well as increasing social isolation.
'If you work in a stable team, you have a sense of belonging and pride in your work, as well as the benefit of knowing when you will be going home.' Mr Appleton said stable crews would also help to promote cohesion, cooperation and teamwork onboard. 'We have seen how mentoring can help seafarers, and that is a relationship which requires trust,' he added. 'Building that sort of relationship takes time, and you don't get that when you are working with people for just short periods. But with stable crews, you can develop this over time.
It takes a lot of mental energy to adjust to constantly changing teams, which can add to fatigue and the stress of the job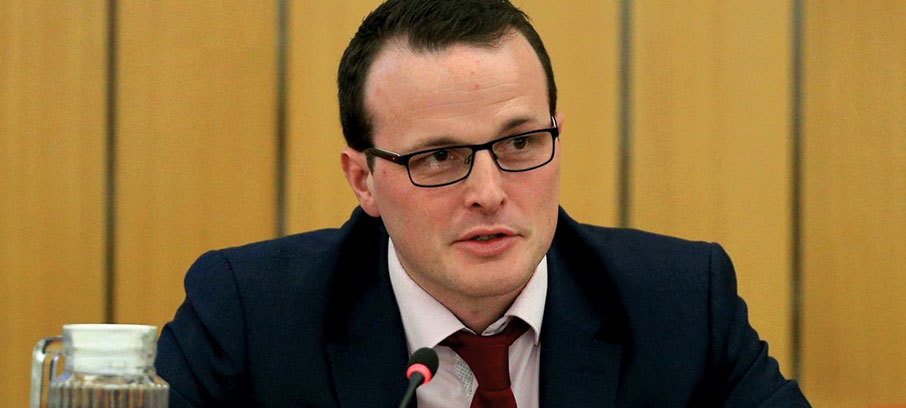 'You will always have the risk of conflict in teams, and different nationalities onboard can mean complex relationships,' he continued. 'But when there are conflicts, the way to resolve them is to communicate and that is much easier when you know the person on the other side.'
Mr Appleton said there had been some welcome attention on the wellbeing of seafarers in recent years. 'There's lots of good work going on, but it's often a sticking plaster for issues that seafarers have very little ability to control,' he stressed. 'If you have excessive working hours, poor food or poor connectivity onboard, there is not much that a few leaflets can do to help. The ultimate responsibility starts with the regulator, which needs to set the standards that enable crews to be safe and happy.'
Jim Scorer, secretary-general of the International Federation of Shipmasters' Associations, said he wanted to see a better appreciation of the pressures being placed on many captains. A lot of companies undermine the role and authority of the master, even though their position is critical to the success or failure of an effective crewing strategy, he argued.
Jae Jones, from the UK Marine Accident Investigation Branch, said stable crewing – especially among the top four posts – can make a big difference to safety. 'Familiarity with systems and work colleagues is a really good thing,' he added. 'However, there is a need to guard against the potential for familiarity to impact upon complacency and for deviance from standard operating practices.'
Main image: The Solent University research suggests that returning seafarers to the same ship can deliver big benefits for safety, efficiency, morale and motivation. Picture: Danny Cornelissen
---
Tags