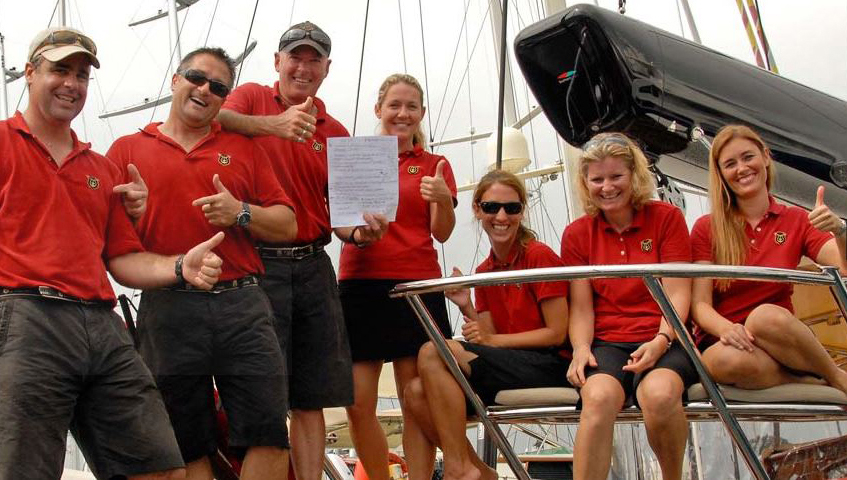 Mark Schwegman, the co-owner of Nautilus yacht industry partner PYT USA, discusses the benefits of Union support for yacht crew who experience difficulties with management companies, and how targeted yacht training for professional and recreational yacht crew has developed.
What challenges does the industry face over the next five years?
With more and more vessels being built, there is going to be a greater demand on qualified crew. The yachting industry has become a lot more professional over the last 10 years and so are crew; gone are the days when the yachting industry was a gap year or a few years commitment. Crew are now seeing this as a career and are investing a lot financially and are now requiring a substantial increase in shoreside support.
What opportunities do you see for seafarers in the yacht industry?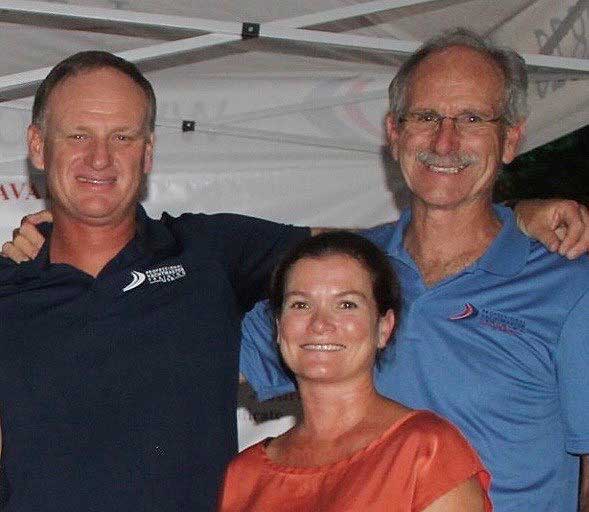 The yachting industry was originally a way for younger people to earn a bit of money, seeing some great places and having a bit of fun but one could only do it for a few years before you went and found a proper job ashore.
It has changed where it is a career and seafarers need to invest in their careers and with that investment means a longer commitment to the industry.
The opportunity will come in financial rewards due to their roles being more demanding and requiring a higher level of skills and qualifications.
How is the MLC benefiting the yachting community?
As with seafarers having to evolve as the industry has progressed, so have management companies and owners. The MLC has created guidelines that have made the progression easier but there are still some that are not following the guidelines.
How have the amendments concerning bullying and harassment had an effect?
The amendments are good and will help the industry. Both bullying and harassment have no place in the yachting industry.
How diverse is the industry?
The yachting industry is a very diverse industry. In 2019 we had a 75% increase in women doing the Master of Yachts 200 GT and a 45% increase in women doing their MCA OOW modules compared to 2018. Many yachts have women in what was previously regarded as a 'male job' and are thriving. We have many female students who are chief officers or chief engineers and are excellent at what they do.
Any tips for firms thinking of partnering with Nautilus?
The Union's role in supporting yacht crew is to give them guidance and help with situations that they do not have the knowledge about. Many a time we hear of crew being put in a situation by their management company or the vessel and the crew have no-one to turn to for help. The Union can fulfil a role here for all crewmembers.
Palma Boat Show postponed
Nautilus has advised yacht sector members that the Palma International Boat Show has been postponed due to COVID-19 coronavirus containment. The event will now be held from 4-7 June 2020. 'While decisions like this are not easy, the safety and well-being of our visitors, exhibitors and partners comes first,' show organisers said. Q
Nautilus officials were due to attend the show alongside Yacht Partners UKSA and recruitment group Wilsonhalligan.
Nautilus coronavirus FAQs
---
Tags