Equality and diversity
25 June 2021 10:30 - 12:30
Equality and Diversity Forum
Venue: Register now for this online event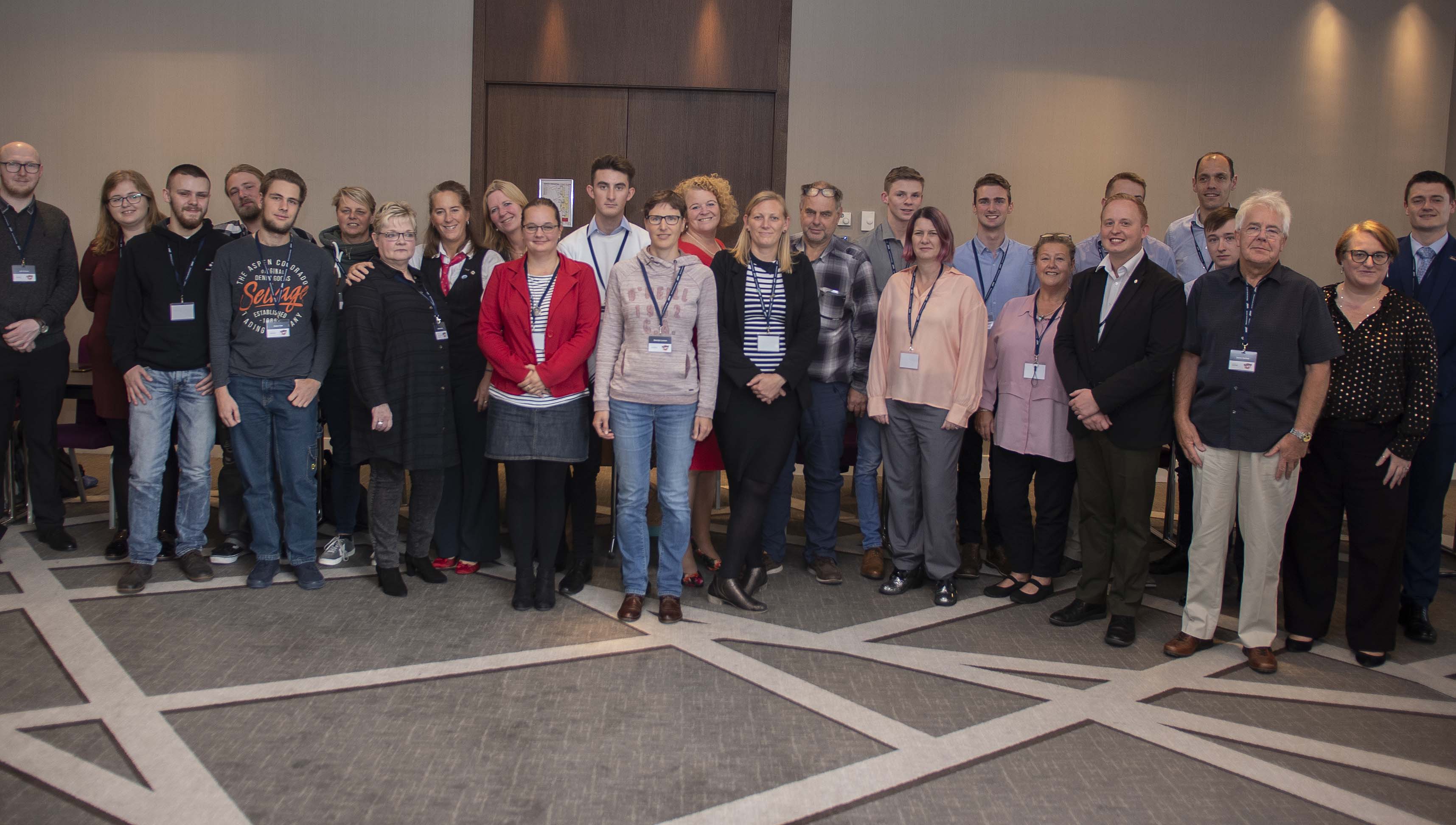 Equality and Diversity Forum
Friday 25 June 2021
10.30 -12.30
Online meeting: Register to attend
The forum was launched at the Union's General Meeting in Rotterdam in October 2019, and will act as the overarching umbrella group for the original Women's Forum and Young Maritime Professionals Forum. It will meet twice a year.
Members who have Facebook accounts can however keep in touch online via our social media accounts on Facebook, and LinkedIn. Female members can also join the new Nautilus Women's Group. This Facebook group is for female members of the Union only. Members of the group will be invited to share stories on relevant issues, discuss the growing impetus to encourage more women into maritime industry, network and support each other. The new group is in addition to the Young Maritime Professionals Facebook group which is also for members only.
In the future, the Union may also set up women members' and young maritime professionals' WhatsApp groups. Members can express their interest in joining these chat groups by emailing Debbie Cavaldoro at dcavaldoro@nautilustint.org.
Nautilus also remains committed to having a dedicated female organiser available who can deal with any workplace issues or provide advice to members who wish to speak to a female representative. Please contact Rachel Lynch by emailing rlynch@nautilusint.org.