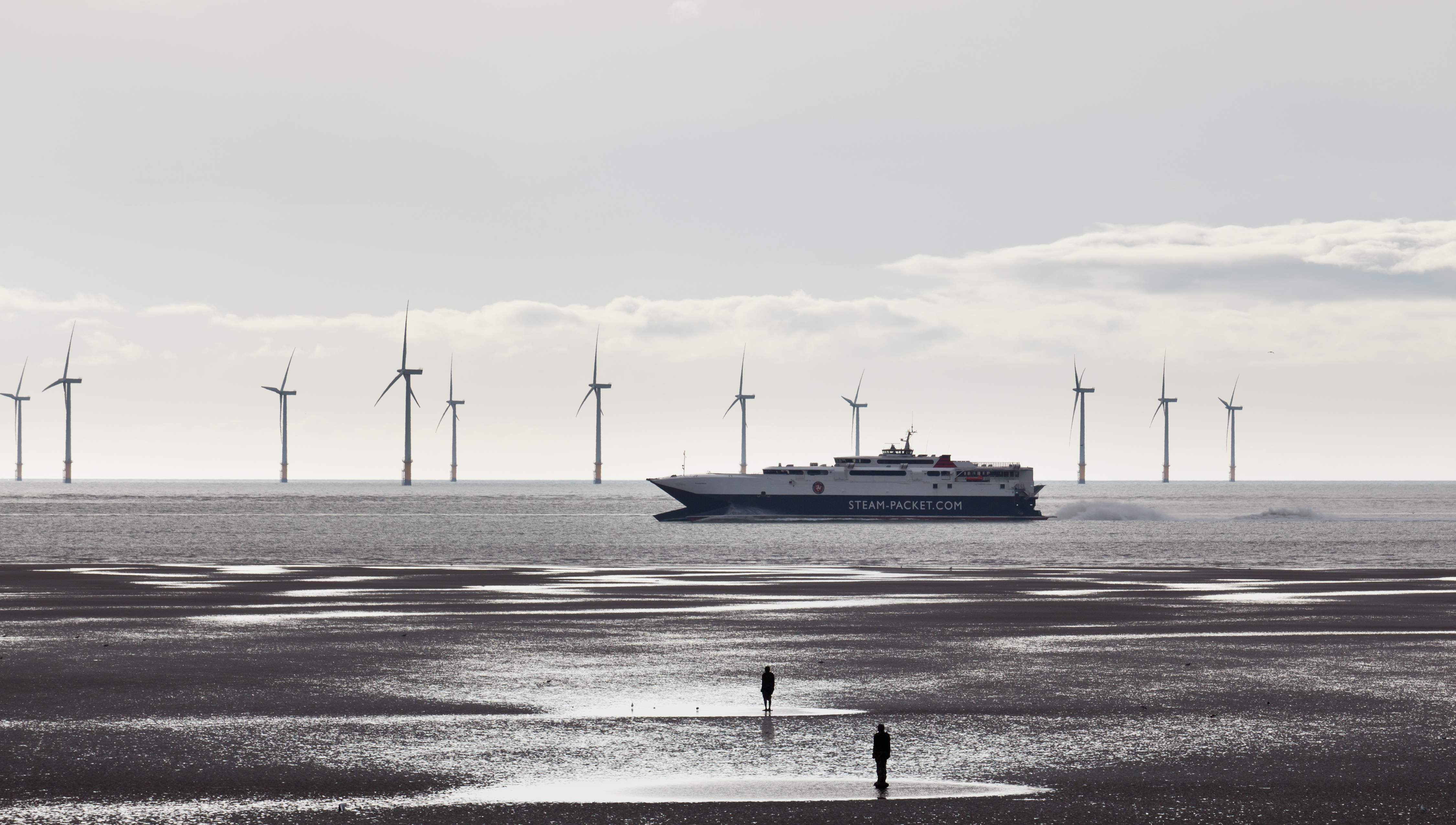 Union officials have negotiated a two-year pay deal with Manx Sea Transport (Guernsey) Ltd management on behalf of members serving on Isle of Man Steam Packet Company Ltd vessels.
The company has offered a 3% pay rise from 1 January 2020 alongside a 2.75% pay rise from 1 January 2021.
The offer is above the current 2.1% rate of inflation (RPI) as published on 13 November 2019.
---
Tags