International
ITF slams US plans to deny visas to seafarers on vessels carrying Iranian oil
12 September 2019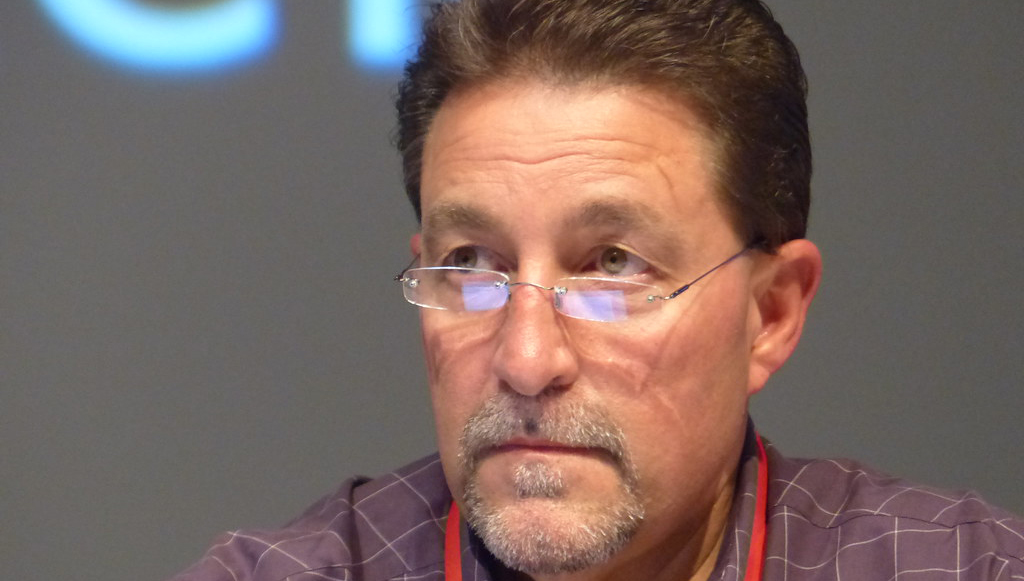 The International Transport Workers' Federation (ITF) has criticised the US government's decision to deny seafarers a US visa if they work on board a vessel carrying Iranian oil.
ITF seafarers' section chair David Heindel said it was unfair to expect seafarers 'to have any influence over the destination of a vessel or its cargo'.
Mr Heindel expressed 'serious concern' over the lack of understanding shown by many governments in relation to international shipping and the role played by seafarers.
The ITF's comments came in response to a statement by the US State Department to the maritime industry in August, invoking anti-terrorism legislation to deny seafarers a US visa.
The statement was made after the Iranian supertanker Grace 1, was released by Gibraltar authorities on 13 August as the country received assurances that the ship, now named Adrian Darya 1, would not violate EU sanctions.
Grace 1 was seized in July and prompted the hijacking by the Iranian Revolutionary Guard (IRG) of the British-flagged Stena Impero and its 23 crew members, seven of whom were released at the start of September.
Seafarers' lives have been put at risk in recent months following a ratcheting up of political tensions in the Strait of Hormuz. Attacks have been made on several commercial vessels including an attempted hijacking of the BP tanker British Heritage by the IRG.
'Seafarers, whether officers or ratings rarely know where the vessel is bound,' Mr Heindel said. 'If a vessel is directed to an Iranian port, it's common that the captain will be the only one who knows the destination a day or two before.
'The crew, especially ratings and lower-ranking officers, will not know and have no possibility to refuse or disembark the vessel during the voyage. In addition, seafarers usually have no idea who actually owns the vessel on which they are working, much less who owns the cargo.'
---
Tags