Switzerland
'Milestone' inland waterways treaty signed between Nautilus and Swiss River Advice Group
6 November 2019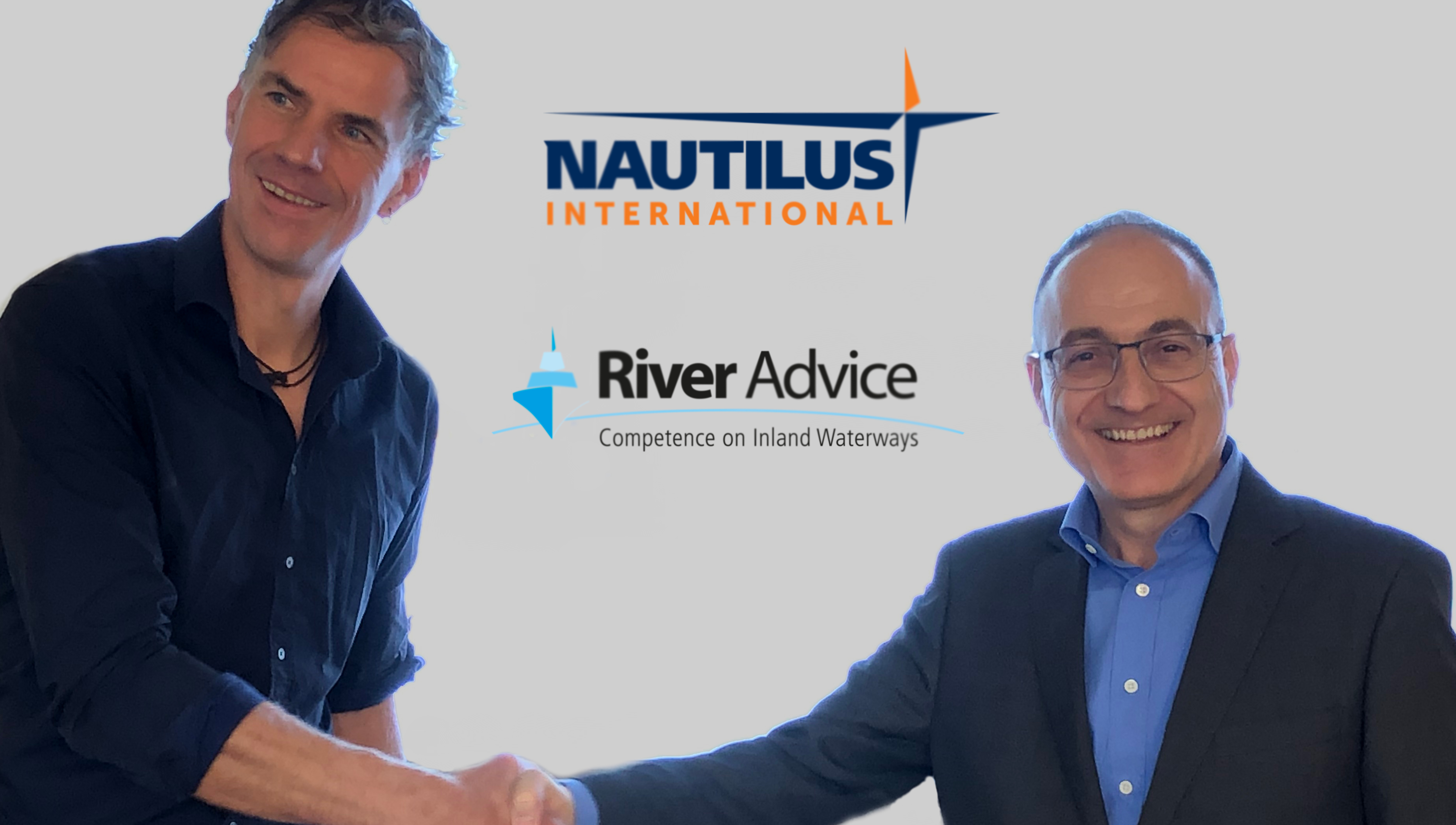 Up to 3,000 European inland water way workers will be protected under a pioneering new collective bargaining agreement (CBA), signed by Nautilus International and the Swiss River Advice Group.
'Transparency and cooperation for good working conditions in the European river cruise sector' is the aim of the new labour agreement which will cover employees who work on hotel ships for the River Advice Group under the Swiss flag in Europe.
The historic contract was signed in November by CEO and main shareholder of the River Advice Group Robert Straubhaar and Nautilus International Swiss national organiser Holger Schatz.
The agreement covers 3,000 River Advice employees working on river cruise ships for various tour operators and ship owners in Europe.
The River Advice Group provides management services for about 100 passenger vessels on European waterways, operated for ship owners and tour operators.
In addition to the minimum wages for both hotel and nautical staff, the contract focuses on the cooperation of the European social partners in implementing reasonable working hours. Social partners in Europe refer to the cross-industry-representatives of management and employers' organisations, and trade unions, who represent the interests of European workers and employers.
Mr Schatz commented: 'The social partners understand that only extensive transparency can guarantee the protection of multinational employees, precisely because frequent changes of territory, vessels under a variety of flags, as well as cultural and language barriers, entail a certain staff vulnerability.
'This contract is a milestone on the long road to socially acceptable regulations and improvements of the working conditions in this sector. It is also part of the coordinated efforts of the European social partners to create a legally watertight and socially acceptable industry.'
---
Tags