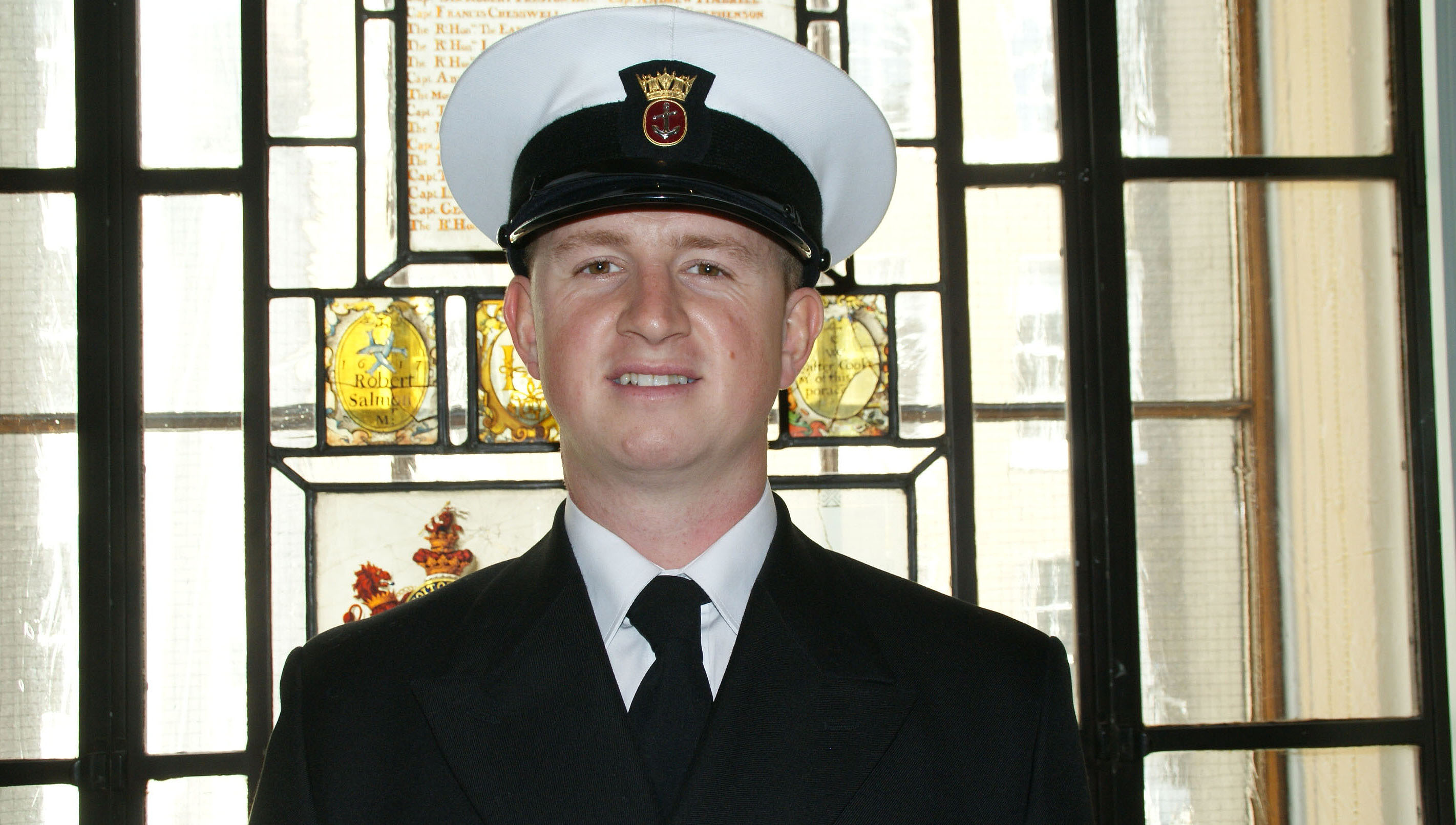 A Nautilus member who successfully battled a life-threatening illness while completing his cadetship has been presented with this year's Maritime & Coastguard Agency (MCA) Officer Trainee of the Year Award.
Matthew Gigg, 27, trained at Warsash School of Maritime Science and Engineering and now works for V Ships Limited, serving as first officer on a Newport-based suction dredger.
He was selected for the award by an industry panel of judges, including Nautilus representatives, and received it from Second Sea Lord Vice Admiral Tony Radakin during the Marine Society & Sea Cadets Annual Court (MSSC).
MCA chief executive officer Sir Alan Massey praised Matthew's 'exceptional commitment to training' and said he had displayed 'grit and determination' in overcoming major illness during the final year of his cadetship.
Matthew said he was proud to receive the award. 'I feel humbled and honoured,' he added. 'I didn't know I had been put up for it and I only knew I won it two weeks ago.
'The illness was my challenge, not my holdback,' he said. 'My training experience was very different in comparison to other people's, but I didn't let that stop me from achieving my goals. Many folks would probably have given up or taken a year out. However, all I cared about was to graduate and attend the passing out ceremony with my cohort, which, to my delight, I achieved.'
---
Tags