Nautilus Council member Captain Jessica Tyson reports from the April 2019 Empowering Women in the Maritime Community conference, which she attended as a representative of the Human Rights at Sea charity.
Attending this conference with my Human Rights at Sea (HRAS) trustee hat on, I found it full of unexpected opportunities.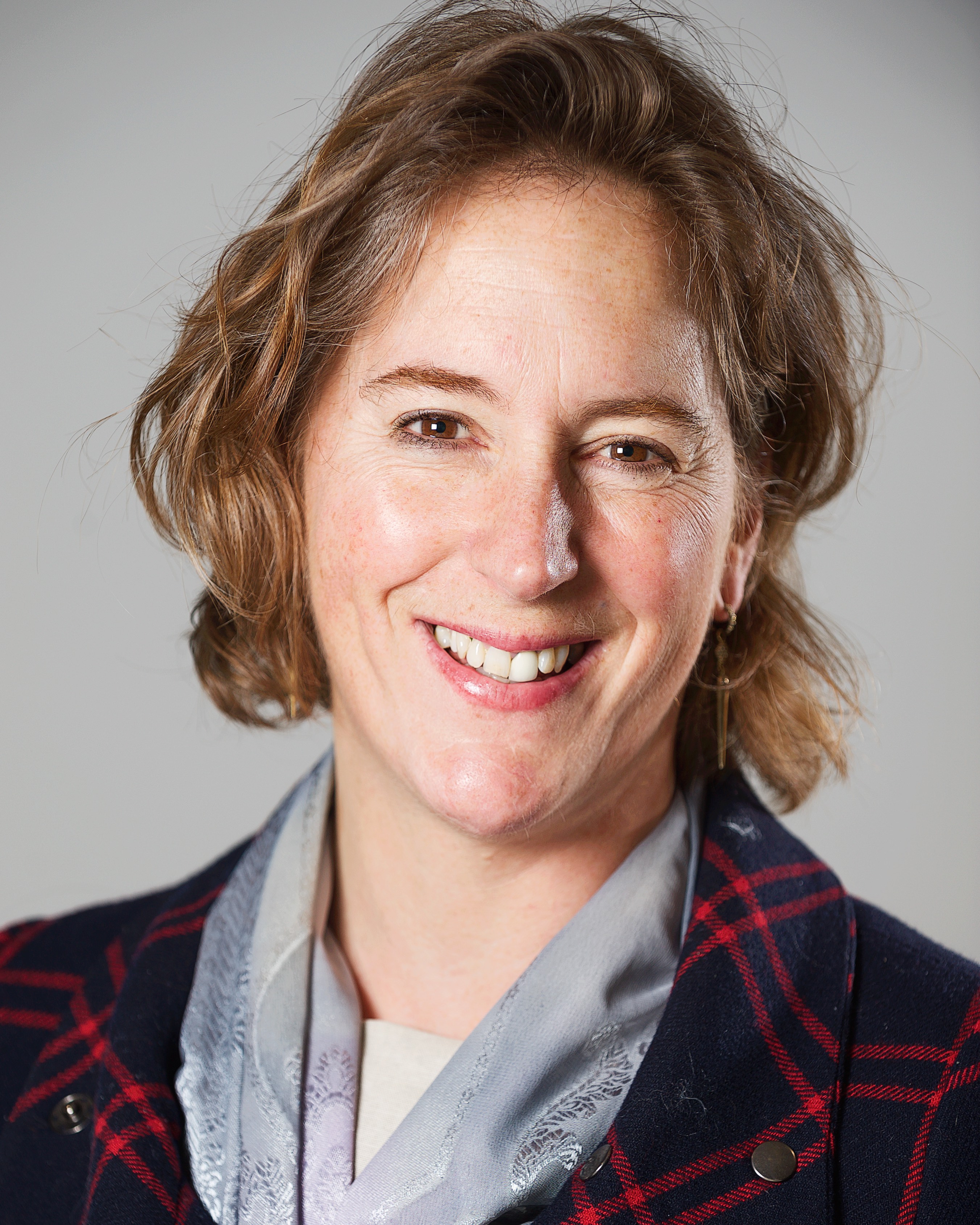 A first time to visit Malmö, and a first time to learn about the conference host World Maritime University and where it sits in relation to the International Maritime Organization.
I also witnessed the launch of the First Geneva Declaration for Human Rights at Sea by HRAS researcher and intern Sayedeh Hadjar Hejizi, from Iran.
Delegates came from all over the world – Cook Islands, Fiji, Canada, USA, Brazil, Indonesia, Singapore, India, West Africa, South Africa, Europe – to a conference that was sold out three weeks before it was held.
The aim was to understand the position of women in the maritime industry currently and to determine the courses of action required to support the UN Sustainable Development Goal 5: Gender Equality.
There were presentations from all aspects of the industry, including fishing, shore and sea-based, management, seafarers, ports and hydrographics. The message that came out loud and clear was that the industry could only benefit from gender balance and equality. No one was looking for special treatment – just opportunities.
I was struck by how the themes that Nautilus International has been grappling with for the past decades are still the ones raising their heads. Balance, education, mentoring, harassment, invisibility of the industry – it was all there.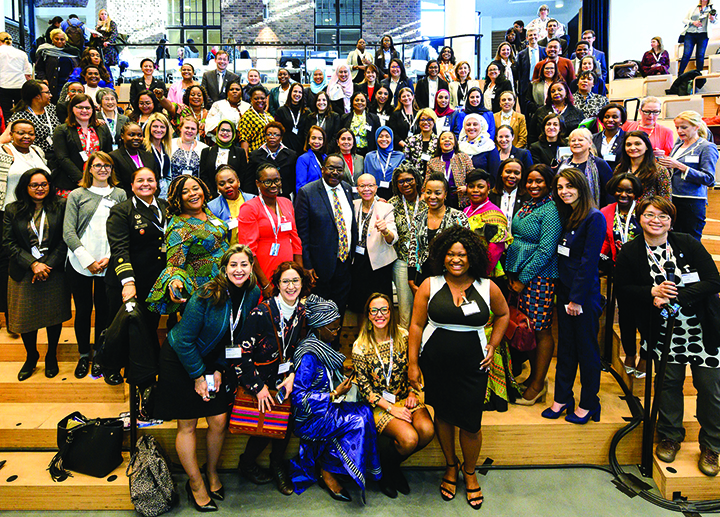 Balance, education, mentoring, harassment, invisibility of the industry – it was all there. Jessica Tyson, attending the conference as a representative of the Human Rights at Sea charity.
But what also came through was the fierce determination and drive of all present, ranging from those starting co-operatives for people working in fishing and their dependants to raise them from poverty to women who are government ministers or running massive ports and shipping companies.
There were some striking statistics. Decades on from the first female ship's officers, the proportion of women in the maritime industry remains at around 2%. Of those, 94% of those work in the cruise sector and only 6% work in cargo.
Action is being taken to try and increase these numbers. Stena Line, for example, aims to have a workforce that is at least 30% female by 2022: strong, intelligent, ambitious women. There is a definite drive for action which is beginning to be translated into real movement in the industry. However, even in developed countries such as Sweden there is still a trend for women to take lower-wage jobs despite being better educated.
There is a need to change attitudes, there is a need for balance, but what this wasn't about was disempowering men. We need men to work with women and vice versa for the betterment and sustainable future of the maritime industry.
A balanced workplace leads to more successful, more creative and more effective workforce, and therefore the ability of our industry to move forward in a productive and flexible way. To gain new blood will keep us alive.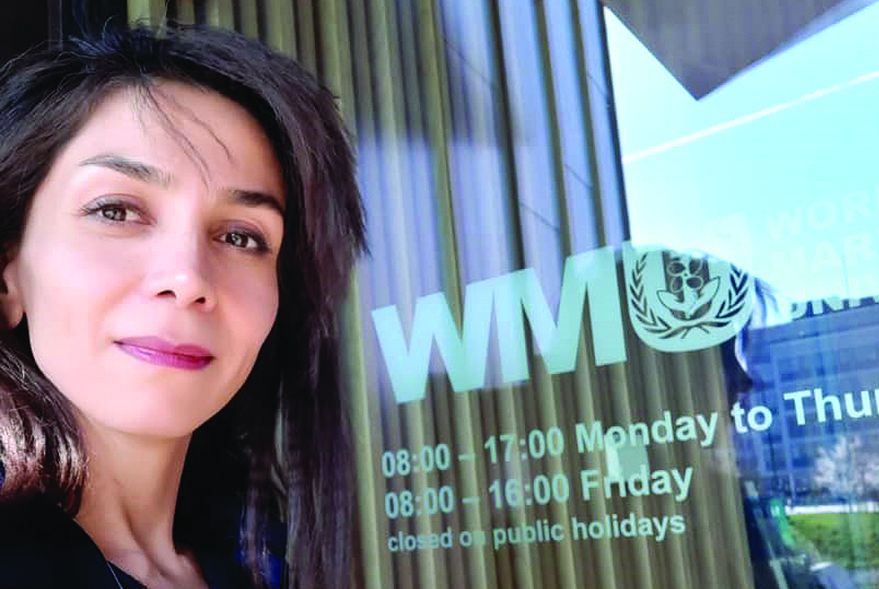 First Declaration of Human Rights at Sea
Sayedeh Hadjar Hejizi (pictured) of the Human Rights at Sea charity, who spoke at the Empowering Women in the Maritime Community conference to announce the publication of the HRAS Geneva Declaration on Human Rights at Sea. In her talk, she highlighted not only the 'first abandonment' issues that many seafarers endure but also the 'secondary abandonment' issues that result from abuses of human rights at sea.
'This is a great first step and a testament to all the hard work to get to this point by HRAS and others,' said Capt Jessica Tyson. 'It's about seafarers all over the world becoming "visible" and having their rights protected in the same way as shore workers.'


Read the full declaration
---
Tags