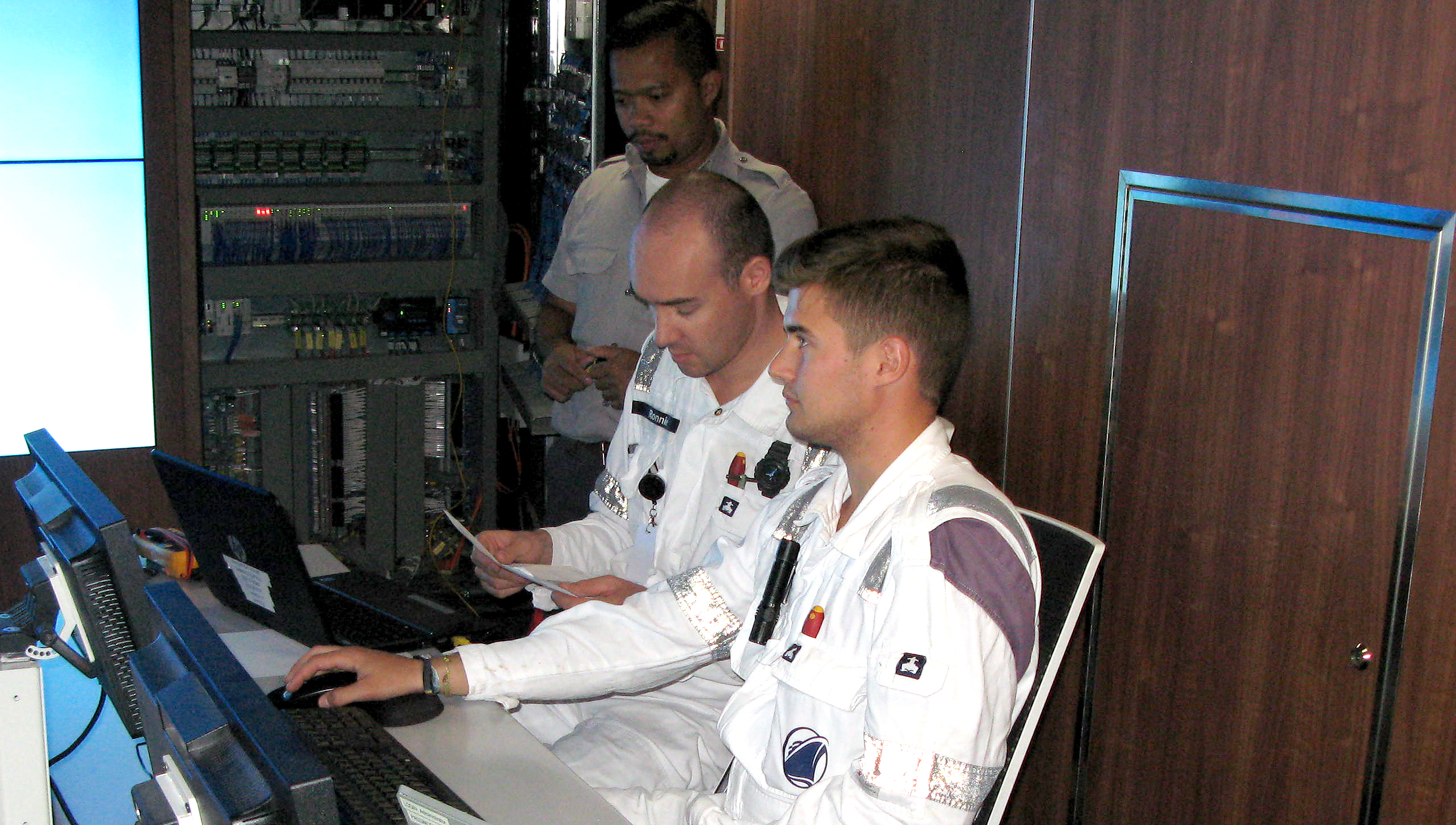 Nautilus is involved in an important year-long research project which aims to address seafarer wellness issues by examining 'best practice' mentoring schemes.
'Seafarers' wellbeing and mental health is an area that needs added focus now, more than ever,' says Solent University associate professor and senior research fellow Dr Kate Pike, who is leading the study.
With 25 June marking the IMO's annual 'Day of the Seafarer', Dr Pike says that she is pleased that the theme of this year's day is wellbeing. 'It's important that wellbeing for all seafarers is emphasised, and making it the focus of this year's event will help get more people talking about this important topic, both within and outside the industry,' she adds.
Through the Mentoring Seafarers Project, Dr Pike and fellow researchers Sarah Honebon and Sue Harland are looking at what the industry is offering in terms of mentoring provision - including both formal and informal schemes - and highlighting how these can help to combat issues faced at sea in order to improve the wellbeing of our seafarers.
'Previous projects have shown that isolation, gender issues and impacts from multicultural crews can all take a toll on seafarers' wellbeing,' Dr Pike notes. 'We are all aware that human beings can be vulnerable, both mentally and physically, and working at sea can be far more challenging than in a regular 9-5 shore-based job. Stress and fatigue, which are often encountered at sea, can be dangerous and ultimately contribute to mental health issues.
'The wellbeing of seafarers within their employment should be considered no less than those in shore-side jobs. In a world looking to promote equality, the mental, social and emotional stability of crew members is vital to the safety and welfare of all crew, the ship and its cargo,' she continues.
'Our hope is that by the end of the project, we'll have raised awareness of sustainable mentoring initiatives as best practice within shipping companies to provide long-term welfare benefits to the seafaring community.'
---
Tags