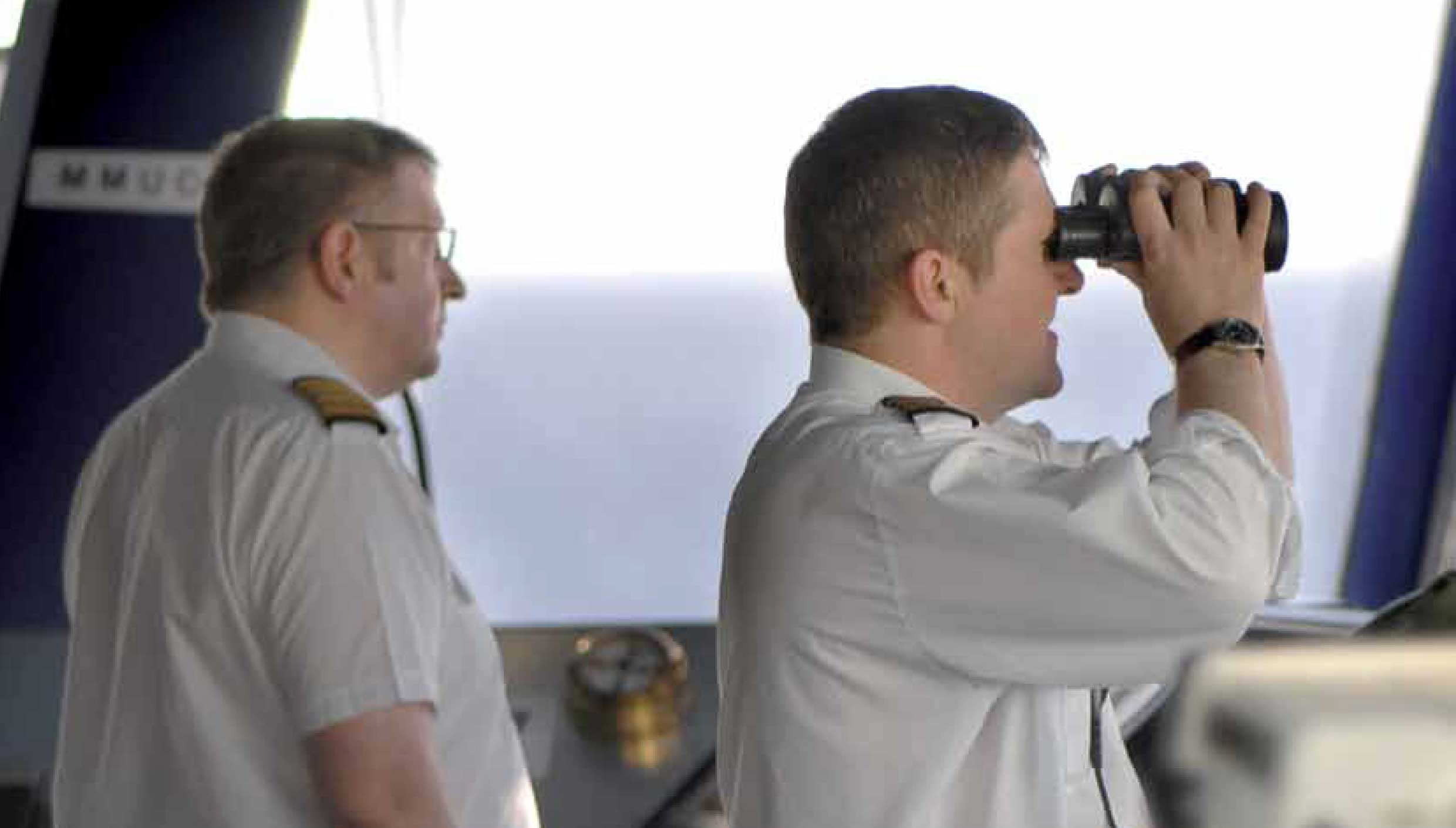 A worldwide shortage of ships' officers is set to increase despite the damaging impact of the Covid-19 pandemic on the industry, a new report has warned.
In its newly-released annual review and forecast of global crewing trends, the UK-based shipping consultancy Drewry estimates that the current deficit amounts to around 2% of international demand for officers – which presently totals 650,000.
The study suggests that once world trade picks up again the gap between supply and demand for officers is likely to increase from around 11,000 at present to 17,000 by the start of 2025.
The report describes the current shortage as 'theoretical' – as it is masked by the temporary lay-up of ships in response to the Coronavirus crisis, and owners and managers can cope with it through such measures as liquidating leave and using early recall facilities.
However, Drewry argues that once ships are reactivated the shortfall will increase and that demand for officers will rise as a result of changes in employment practices – such as longer leave and reduced tours of duty – as well as a slowing down in the supply of new officers.
The report notes that the net annual increase in new officers has fallen from 4.5% in 2014 to just 0.8% over the past three years and predicts that the tightening of supply is likely to 'inflate future manning costs' as the industry recovers.
'Seafaring is no longer the attractive occupation it once was, as competition from shore-based roles intensifies and the lifestyle with its associated mental health challenges becomes less appealing,' said Drewry's senior manning analyst Rhett Harris.
'The Covid-19 outbreak has dealt a further blow to the occupation's reputation, with high profile news stories of stranded crews and enforced longer tours of duty,' he added.
The report says India is leading the way for increasing officer supply at present, with European nations generally steady. Russia and Ukraine are also supplying an increasing number of officers for the global fleet, and the Philippines continues to be a key source of officers.
The report also examines wage trends and concludes that pressure on officer pay rates has reduced in response to shipping industry trends – with no significant wage increases likely over the next few years, and settlements like to run at around 1.5% annually between now and 2024.
---
Tags