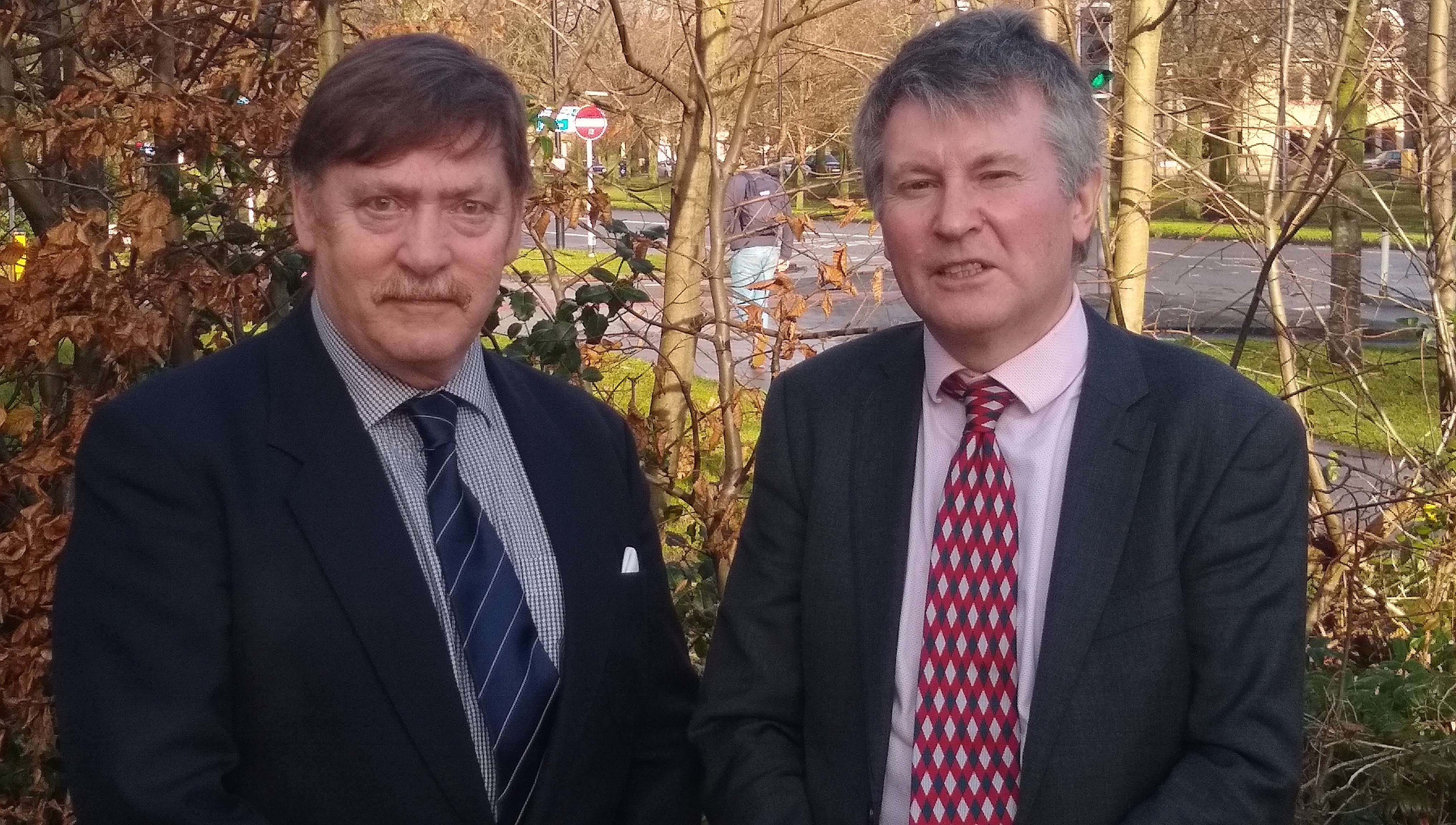 A Nautilus member who was captain of a 4,000 tonne ferry that collided with a small motor launch while crossing the Solent in 2018 has been found not guilty of failing to keep a proper lookout and misconduct of a master likely to endanger ships.
Southampton Magistrates' Court found Captain Ian Drummond not guilty of causing the collision, which happened as the ro-ro ferry Red Falcon made its way from Southampton to East Cowes on the Isle of Wight on 29 September 2018, with 202 passengers and 79 vehicles onboard.
The skipper of the motor launch, Mr Peter Jackson, accepted a caution for his part in the incident, for his poor navigation of the vessel and failure to keep a proper lookout.
Nautilus International supported Capt Drummond throughout the legal proceedings. Legal director Charles Boyle said: 'Nautilus is delighted that Capt Drummond has been found not guilty of these charges. The Union was determined that he would get a fair trial, bearing in mind the wider context of the increase in criminalisation of seafarers. This case highlights the benefit of Nautilus membership, in its defence of its members caught up in maritime incidents.'
Speaking after the hearing, Capt Drummond, who has an unblemished career, said he had been dismissed from his job following the incident but was seeking for this to be reversed at an employment tribunal to be held in 2020. 'I feel very relieved; as a Christmas present, I couldn't have asked for anything nicer.'
District Judge Anthony Callaway ruled Capt Drummond had used his experience to remain seated in order to maintain an overall best view round his ship including the use of CCTV monitors. 'In my judgment, to move is likely to have hampered certain aspects of the lookout,' he said. 'I am satisfied the defendant did keep a proper lookout and was not to blame for the collision.'
---
Tags