Switzerland
Pearl anniversary for Nautilus member of 30 years at Swiss branch annual meeting
18 June 2019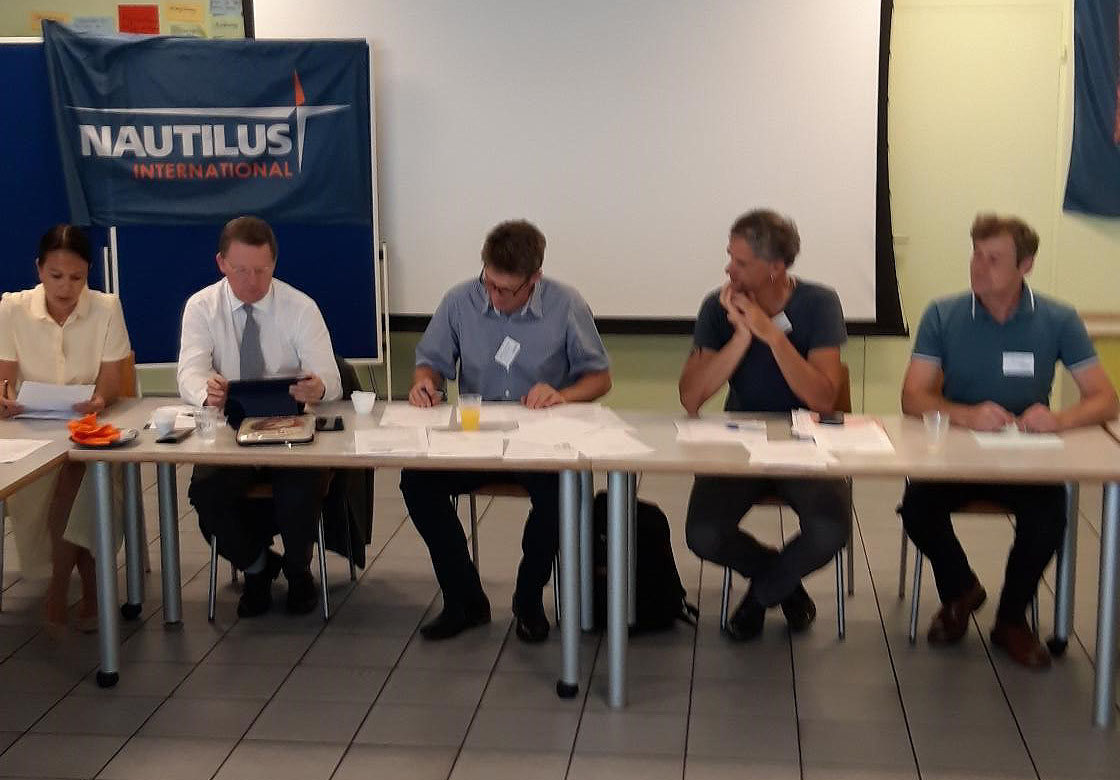 Former inland navigation worker Heidi Fritz was congratulated for her 30 years of Nautilus membership as the Swiss branch meeting got underway in Basel.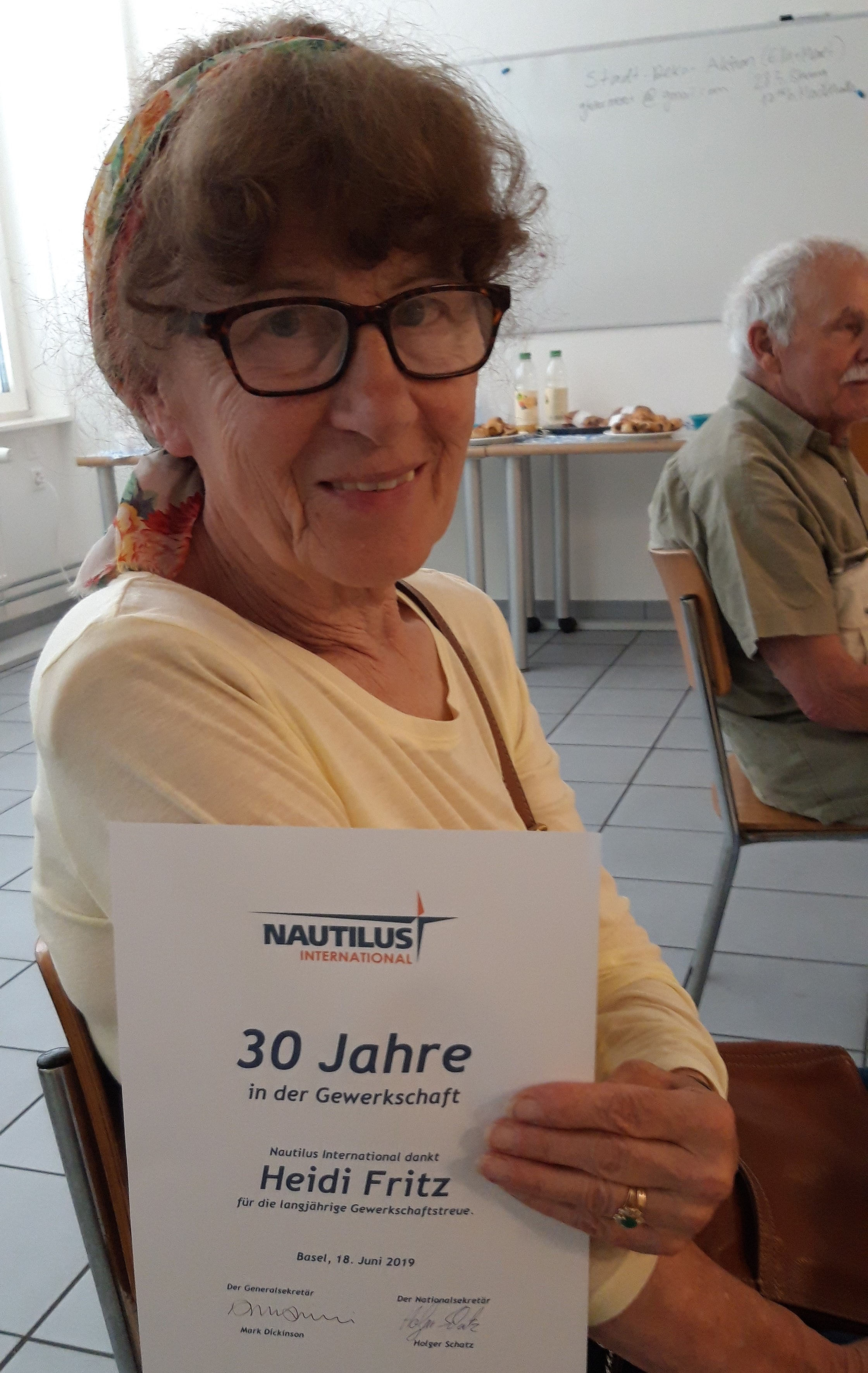 Long-standing Union membership runs in the family. Mrs Fritz worked on the same vessel as her husband, Captain Albert Fritz, who has been a Union member for six decades.
The Swiss branch meeting was opened by the Union's deputy general secretary Marcel van den Broek.
General secretary Mark Dickinson gave a report from Council and advised that Swiss member and rivercruise master Captain Harald Ludwig, was recently elected as a new Council member.
All full Swiss members were also reminded it was not too late to sign up to the General Meeting in Rotterdam in October.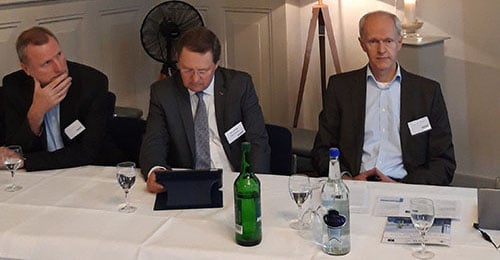 A symposium on the future of careers on the inland waterways took place in the afternoon.
Speakers included Mr Dickinson, a Rhine engineering professional, and a speaker from German research institution the Development Centre for Ship Technology and Transport Systems based in Duisberg.
---
Tags